Savings
When you have an amount of money, you think about where it is best to keep them. If you keep your money at home, you will not get interest, nor will it be completely safe.
Discover savings products from Credit Europe Bank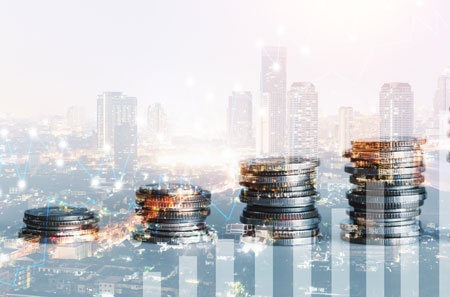 Keep your savings safe and increase their value!
Forget about the traditional ways of saving!