A phishing attack using Credit Europe Bank (Romania) S.A. logo is in progress. The people who receive such emails - both clients and non-clients of the Bank, are prompted by the text of the email to provide confidential data. For your safety, do not access the links in such emails and do not provide your security or personal details by e-mail, text messages or phone calls.
Do you need financial support?
Come to Credit Europe Bank and use the financing complete solutions especially created for the SMEs.
Working Capital Credits:
Do you need money to develop a business? Do you have to pay your suppliers before encashing from your customers? Don't hesitate to use one of the working capital loans from Credit Europe Bank!
Receivables Finacing: Transform a term cash collection into a immediate cash collection. This is our ultra fast solution for improving you company cash-flow.
The Credit Line: You have access to an easy-to-use credit line for your short term financial needs.
Investment Credits:
Wish to invest to make your business more efficient? Or maybe to extend it? Equipment, vehicles, buildings, land - you can have them all by using the SME investment loans.
Investment loan: Are you thinking about investing in your company? Our answer: Investment credit- financing solutions for any type of investment.
Project financing: You have a new project? We help you to realize it.
Find out more about: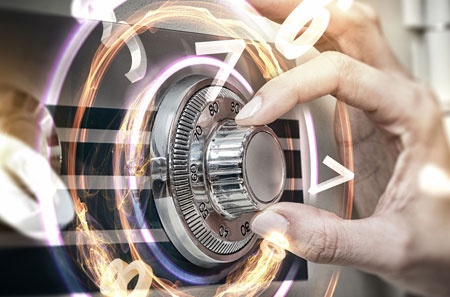 Does your business have money you don't need to invest now? Wish to keep them safe and add more?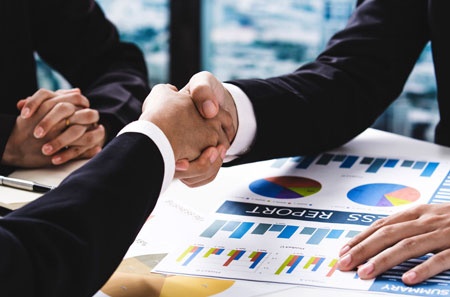 We provide a wide range of competitive products and services in order to centralize the funds and optimize the companies' resources.