Your dreams don't have to wait anymore!
You don't have to win the lottery, Credit Europe Bank helps you fulfill your wishes without complicated formalities, right away!
Retail Loans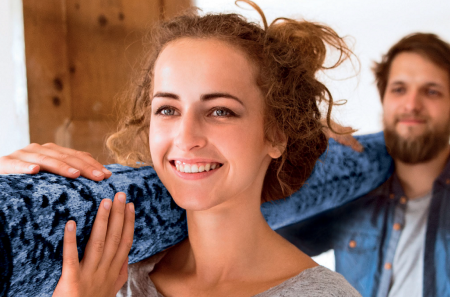 You already know what the door will look like. You know how big the balcony will be, how will you fit up your couch towards the TV and what color will be the kitchen tile.
Serving our customers' demands always starts with a good knowledge of their needs. The better we get to know them, the better we can analyze potential alternatives to their satisfaction.