Saving Products
Saving Products
The advantages of SME Savings Products
You can transfer daily the excess income in this saving account, getting the interest, and when you need to spend you can transfer the needed amount in the current account.
At Credit Europe Bank you can choose between:
Deposits for SMEs
Does your business have money you don't need to invest now? Wish to keep them safe and add more? You have fixed interests for the entire deposit period.
Saving Account for SMEs
Wish to increase the available money of your business and have permanent access to them? You have increasing interests as the amount colected in the account is increasing.
Read more about:
Come to Credit Europe Bank and use the financing complete solutions especially created for the SMEs.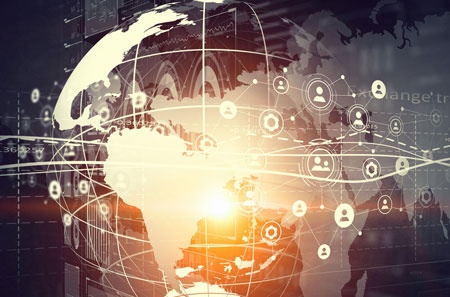 Encashments, payments, foreign exchanges? All these concern you? Let us solve them! Use the packages and our specialized services.