Services and Special Accounts
Services and Special Accounts
Services and Special Accounts
We provide a wide range of competitive products and services in order to centralize the funds and optimize the company's resources.
Find out more about:
Performance Guarantee Account: if you need a quick and easy solution to guarantee your commitments/contracts.
Automatic SWIFT messages: this service facilitates your business by sending statements of your accounts with CreditEurope Bank, in MT940 format via SWIFT.
Note on processing of transactions:
Direct/ indirect transactions to/ from: Afghanistan, Algeria, Chad, The Democratic Republic of Congo, Congo, Cuba, Côte d'Ivoire, Ethiopia, Islamic Republic of Iran, Iraq, the Democratic People's Republic of Korea, Libya, Mali, Myanmar/Burma, Niger, Nigeria, State of Palestine, Somalia, South Sudan, Sudan, Syrian Arab Republic, Venezuela, Yemen are not processed by the Bank.
Find out more about: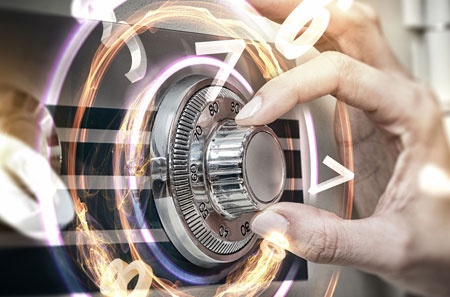 Does your business have money you don't need to invest now? Wish to keep them safe and add more?
Come to Credit Europe Bank and use the financing complete solutions especially created for the SMEs.