A phishing attack using Credit Europe Bank (Romania) S.A. logo is in progress. The people who receive such emails - both clients and non-clients of the Bank, are prompted by the text of the email to provide confidential data. For your safety, do not access the links in such emails and do not provide your security or personal details by e-mail, text messages or phone calls.
Discover the benefits of CEB Diamond cards!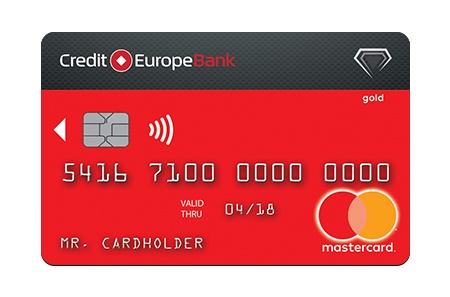 A world of exquisite shopping awaits you. Discover the benefits and privileges offered by CEB Diamond Card and enjoy countless unforgettable shopping experiences.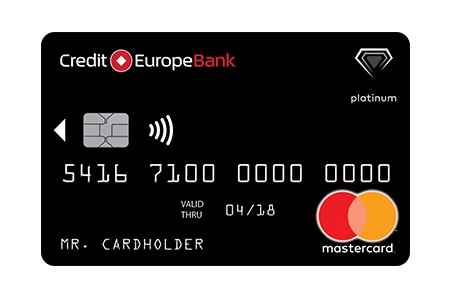 More than just a card. A diamond you need to get, as a recognition of your privileged status.