What is PSD2
What is PSD2
What we need to know about PSD2
PSD2 (Payment Services Directive II) revises the European Union's legal framework on payment services as a result of a series of changes caused by technological changes, changing the behavior of payment service users, increasing cyber threats, changes due to the evolution of the payment services market .
The aim of PSD 2 is to liberalize the payment industry and increase competition, to increase the security of payment service users, to stimulate innovation and to establish very clearly the rights and obligations of payment service providers and payment service users.
What does PSD2 involve
Technical requirements and security measures for the strict authentication of payment service users ("SCA") and for communication with third party payment service providers (generically called "TPP").

Changing the way the payment service user makes online payments.

Increased protection and rights for payment service users.

Access to the accounts of payment service users for third parties providing payment services, with the consent of payment service users.

Increasing competition on the payments market, ensuring transparency and accessibility to payment services, including by opening the payment services market to "TPP".
Read more about: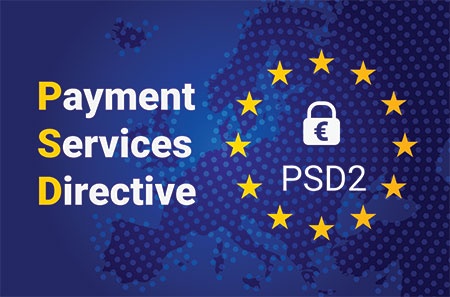 Establishing EU rules means making your electronic payments cheaper, simpler and more secure.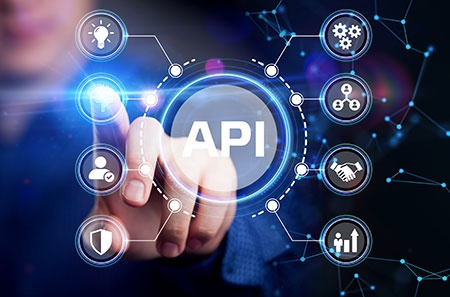 The new PSD2 regulation paves the way for Open Banking