A phishing attack using Credit Europe Bank (Romania) S.A. logo is in progress. The people who receive such emails - both clients and non-clients of the Bank, are prompted by the text of the email to provide confidential data. For your safety, do not access the links in such emails and do not provide your security or personal details by e-mail, text messages or phone calls.
Project Financing
Do you have a new project? We help you get it done.
The credit for project financing is suitable for:
Functionality
Eligibility criteria

Financially stable company;

Minimum 1 year experience in the business field;

No overdue loans (CRB);

No payment incident recorded in the Incidents Payment Bureau (CIP).

Main collateral

The bank requires solid guarantees:

mortgages;

pledge on goods, merchandise, equipment, shares, cash;

assignment of receivables;

letters of guarantee;

letter of comfort;

documents/payment instruments (payment orders confirmed by the payer bank, cheques/ promissory notes assigned in favor of the bank).

Necessary documents

Last two Annual Balance Sheets stamped by Financial Administration with the relevant trial balances (for companies with more than 2 years activity);

Bi-annual Balance Sheet and the relevant trial balance (if existent);

Last trial balance closed (not older than 2 months);

Legal documents of the company;

Relevant documents of the collaterals.
Find out more about: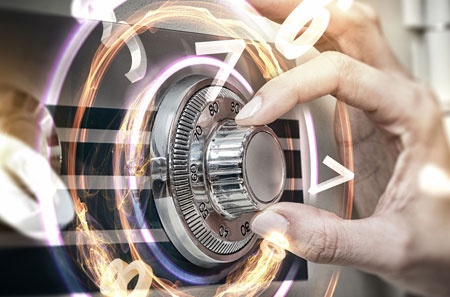 Does your business have money you don't need to invest now? Wish to keep them safe and add more?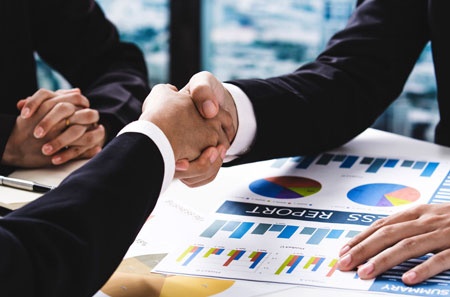 We provide a wide range of competitive products and services in order to centralize the funds and optimize the companies' resources.