Project Financing
Do you have a new project? We help you get it done.
The credit for project financing is suitable for:
Functionality
Eligibility criteria

Financially stable company;

Minimum 1 year experience in the business field;

No overdue loans (CRB);

No payment incident recorded in the Incidents Payment Bureau (CIP).

Main collateral

The bank requires solid guarantees:

mortgages;

pledge on goods, merchandise, equipment, shares, cash;

assignment of receivables;

letters of guarantee;

letter of comfort;

documents/payment instruments (payment orders confirmed by the payer bank, cheques/ promissory notes assigned in favor of the bank).

Necessary documents

Last two Annual Balance Sheets stamped by Financial Administration with the relevant trial balances (for companies with more than 2 years activity);

Bi-annual Balance Sheet and the relevant trial balance (if existent);

Last trial balance closed (not older than 2 months);

Legal documents of the company;

Relevant documents of the collaterals.
Find out more about: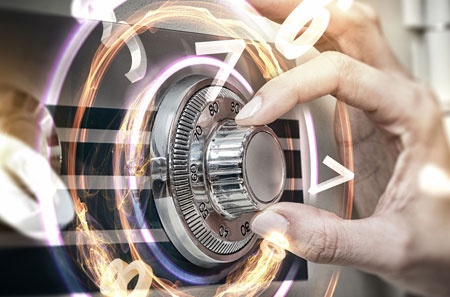 Does your business have money you don't need to invest now? Wish to keep them safe and add more?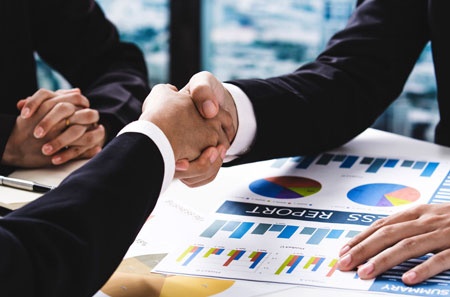 We provide a wide range of competitive products and services in order to centralize the funds and optimize the companies' resources.