Performance Guarantee Account
Do you need a quick and easy solution to guarantee your contractual commitments? Use the Performance Guarantee Account.
What is a Performance Guarantee Account
It is a special account in which the amounts that represent the guarantee in favor of the beneficiary of goods and services/contracting authority are blocked until the fulfillment of the undertaken obligations: finalizing the investment project/delivery of goods and services.
Account opening will be done at Client's request (entrepreneur/supplier of goods/service provider/tenderer) and the amounts held in this account will be available only for the Beneficiary. The Client may request the release of amounts from this account only with the written consent of Beneficiary.
Account opening, period of validity, the currency and the amount to be blocked in the account shall be settled between the Client and the Beneficiary, according to the commercial contract concluded between the two parts.
In order to benefit from this product, the Client shall sign only one document: Account opening request for the Performance Guarantee Account / Account constitution contract.
For more information, please contact us in one of our banks' branches / agencies.
Find out more about: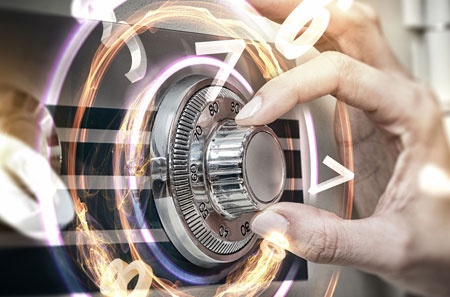 Does your business have money you don't need to invest now? Wish to keep them safe and add more?
Come to Credit Europe Bank and use the financing complete solutions especially created for the SMEs.