Automatic SWIFT Messages
This service facilitates your business by sending statements of your accounts with CreditEurope Bank, in MT940 format via SWIFT.
Why choose Automatic SWIFT Messages
The account statement can be sent either daily or monthly.
Benefits of the AUTOMATIC SWIFT MESSAGES - MT940
Support the customers in centralizing their cash management activities;
For international clients it is a fast and efficient solution for managing the current accounts held at CEB Romania from the bank (in Romania or abroad) where they held their main accounts and which is a participant in the SWIFT network and accepts MT940 messages;
The standard format MT940 enables integration with ERP business systems;
Possibility of sending statements of current accounts held at CEB Romania to any other bank in the world participating in the SWIFT system, in an unique, international format.
Do you need a quick and easy solution to guarantee your contractual commitments?
Find out more!
Find out more about: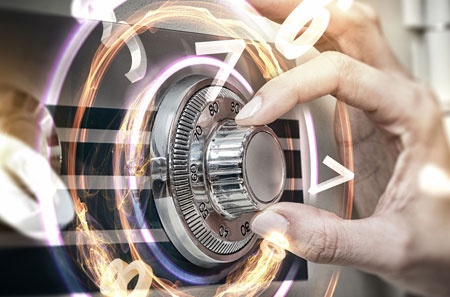 Does your business has money you don't need to invest now? Wish to keep them safe and add more?
Come to Credit Europe Bank and use the financing complete solutions especially created for the SMEs.